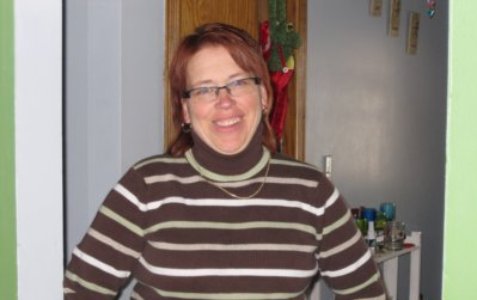 The Swanson family has proudly provided quality apartment rentals in the Central Wisconsin area for over 25 years. Started in 1989 by Wayne Swanson as Swanson Rentals, the Swanson family now owns several companies that collectively own and manage over 100 rental units in Central Wisconsin. Hard work and dedication to service has helped us build the Swanson family of businesses to where they are today.
Vicki Stefonik, Wayne's daughter, has been managing the Swanson properties for over 20 years. She has the experience and expertise to find you the apartment you're looking for.
Stop in or call for a showing. You'll be glad you did!
Sincerely,
Swanson Apartment Management LLC